Factory
G5 occupies 6000-ft2 of manufacturing and office space in Hudson, New Hampshire, with the factory construction and initial equipment installation completed in April 2012. The current location allows for growth up to 17,000-ft2.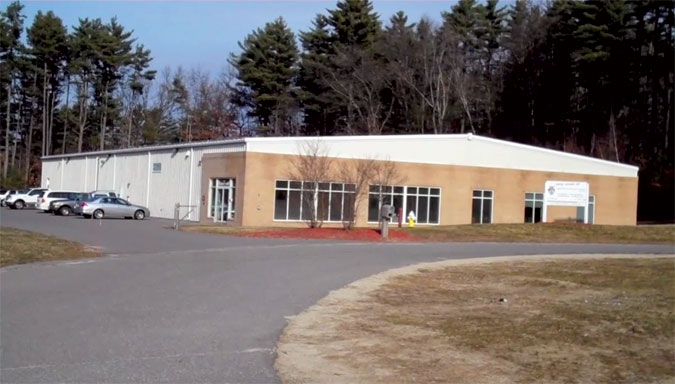 Technology
The manufacturing facility is equipped with vacuum deposition chambers utilizing resistance source, electron beam source, ion assisted deposition capability, and dual rotating planetaries allowing production of high performance, high quality, and high durability coatings. G5 also has a PE-CVD (plasma enhanced CVD) chamber for the manufacture of DLC (Diamond Like Carbon) coatings when applications demand the highest abrasion resistant coatings.
Organization
G5 Infrared is a US owned, New Hampshire registered LLC. G5 is ITAR compliant and DDTC registered.